Are You ready For

Take-Off?
welcome to amerat
Aircraft Maintenance Engineering Redwings Aptitude test (AMERAT) is a streamlined platform that evaluates the candidate's strength and aptitude and recommends the best career pathway in the Aviation industry.
Aircraft Maintenance Engineering is an esteemed course that offers graduation in Aeronautical, Aerospace, and license from DGCA. The curriculum is tailored accordingly to provide a thorough cognition of the aspects and needs of a specific field.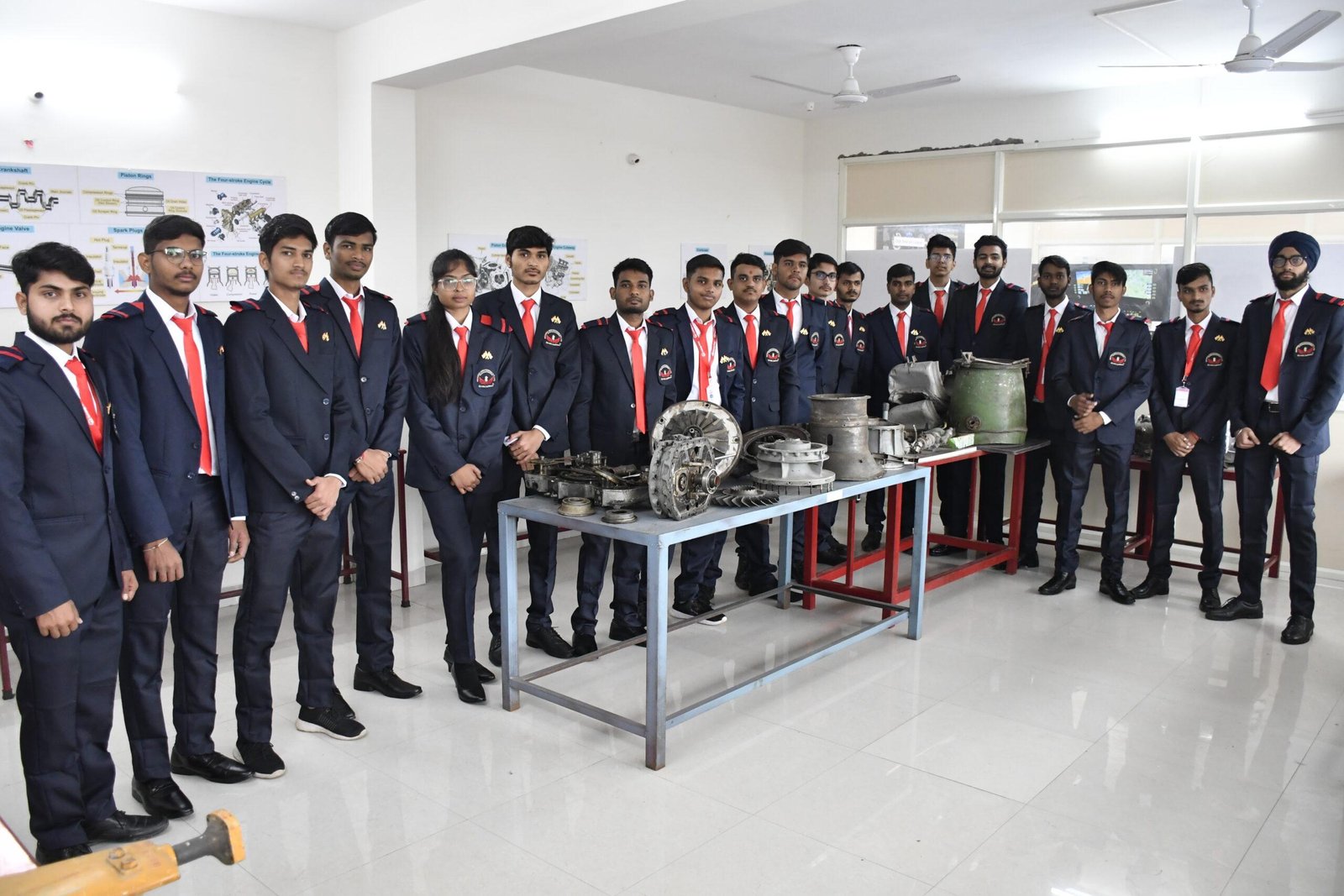 our Great class
Great

Courses & Program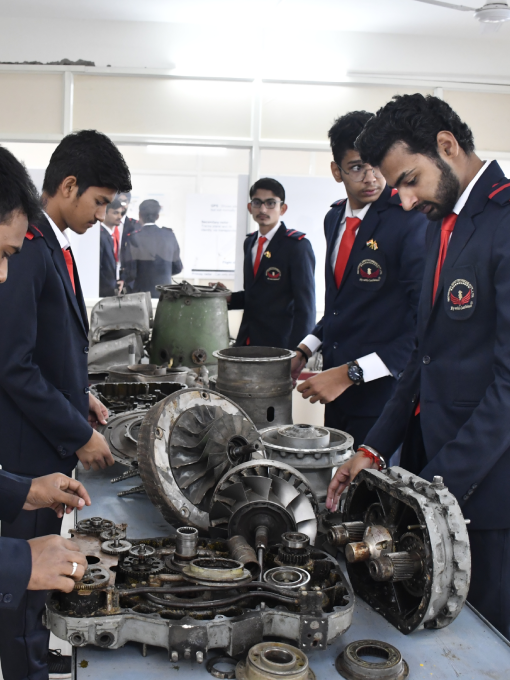 Aircraft Maintenance Engineering
A licensed course, run under Directorate General of Civil Aviation (DGCA), Ministry of Civil Aviation, Govt. of India. An engineer with responsibility of safe operation of the flight makes his/her profile more reputed & highly demanding, hence get paid very high salary.
Aeronautical Engineering
An engineering specifically deals with mainly developing & designing of aircraft components & associated system . Degree course with duration of 4 years provides golden opportunities in the Airlines, Air Force, Aviation Companies, ISRO & so on with high package in India.
Commercial Pilot
Commercial pilot license or in short CPL is a type of Pilot License that permits the holder to act as a pilot of a commercial aircraft and be paid for his/her work. Earning a commercial pilot license requires you to meet certain conditions as set by Directorate General of Civil Aviation (DGCA) Govt. of India.
The Redwings Group is one of the distinguished maintenance, repair, and overhaul companies in the aviation sector, approved by the DGCA and headquartered in MP. With its exceptional workmanship, unmatched quality, and commitment to safety, Redwings has established a long-standing reputation in the aviation industry in a short time.
Hurry Up!
New Courses Will

Start On
Get In Touch
Let's

Take Of

With Us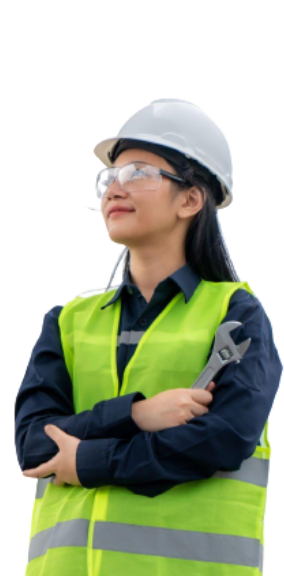 "When we tackle obstacles, we find hidden reserves of courage and resilience we did not know we had. And it is only when we are faced with failure do we realise that these resources were always there within us. We only need to find them and move on with our lives."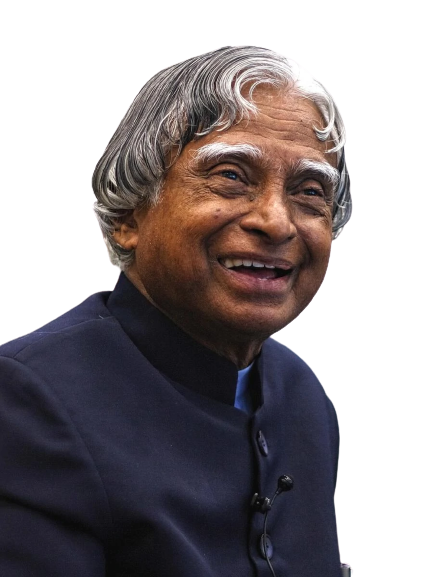 A.P.J. Abdul Kalam
The path from dreams to success does exist. May you have the vision to find it, the courage to get on to it, and the perseverance to follow it. I don't know why I always liked Aerospace Engineering. I was in the 10th grade when I figured that's what I wanted to do.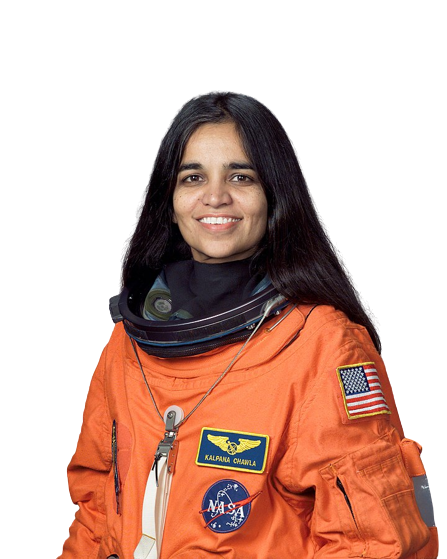 Kalpana Chawla
"The desire to fly is an idea handed down to us by our ancestors who, in their grueling travels across trackless lands in prehistoric times, looked enviously on the birds soaring freely through space, at full speed, above all obstacles, on the infinite highway of the air."
Wilbur Wright
"I'm substantially concerned about the policy directions of the space agency. We have a situation in the U.S. where the White House and Congress are at odds over what the future direction should be. They're sort of playing a game and NASA is the shuttlecock that they're hitting back and forth."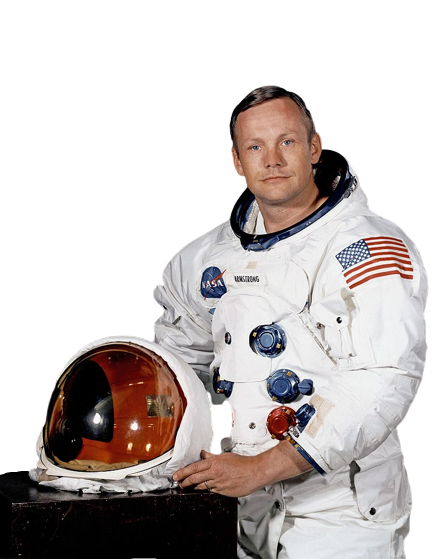 Neil Armstrong