About AMERAT
Let Your Dream

Take A Flight
Aircraft Maintenance Engineering Redwings Aptitude test (AMERAT) is a streamlined platform that evaluates the candidate's strength and aptitude and recommends the best career pathway in the Aviation industry.
Aircraft Maintenance Engineering is an esteemed course that offers graduation in Aeronautical, Aerospace, and license from DGCA. The curriculum is tailored accordingly to provide a thorough cognition of the aspects and needs of a specific field.
Through AMERAT, Redwings aim to eliminate the loopholes in Indian aviation which have restricted qualified and competent individuals from leveraging the opportunities to excel in the aviation sector.
Qualified students who aspire to pursue DGCA-approved training courses will be enrolled in our Institutes and be eligible for up to 100% scholarship and regular rewards based on their AMERAT exam results.
Additionally, Redwings Group of organizations consists of a DGCA approved Aircraft Maintenance Organization, Maintenance Training Organization, Aviation training centers, Manufacturing unit of drones and UAVs, Flying training organizations for the pilot, Type training organization for engineers, Tour & Travel by Air, Regional Air Connecting Airlines(Non- Scheduled), and nearly all of the services of Aviation.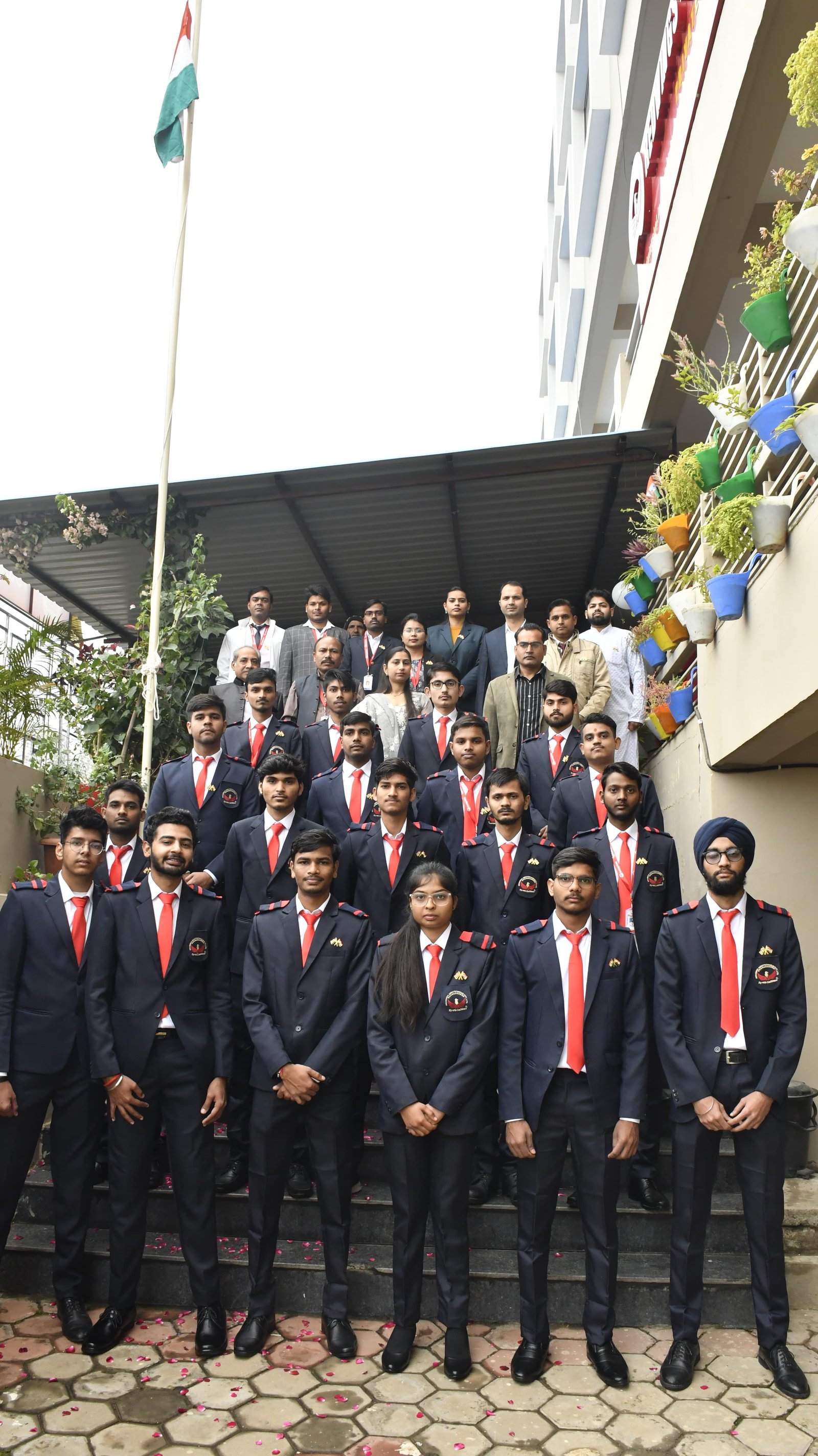 "We Are The Great Courses And Program"
Our Mission
Since the inception of Redwings, we're on a mission to make a significant and revolutionary impact in the field of aviation technical education and promulgate the importance of aviation and aircraft maintenance engineers across the world.
We run an awareness program called National Aviation Tech Fest (NATF) in conjunction with NSSC-IIT KHARAGPUR to guide the aspirants of the Aviation sector on the right path.
Adding a feather to our cap, we empowered a candidate to achieve his dreams. Our mission is crystal clear to train each eligible candidate to get the license from DGCA, Ministry of Civil Aviation, Govt. of India.
"Our Mission is to train candidates so that he/she can create their empire in Aviation."
With our dream project, Flying Training Organization, we are dedicated to fulfilling a long-term shared dream of bringing forward a distinguished AME basic training program (including type training) to provide quality technical support to Indian aviation and trained pilots.
We are Aviation aficionados with an object to deliver unparalleled services and facilities to our members because our success lies in the happiness of our employees.
Our Vision
With a vision to mentor a new generation, we began our journey of offering career counseling to those striving for a promising and brilliant future in the aviation sector.
Despite government initiatives and campaigns, many aviation enthusiasts are still oblivious of the actual scope of aviation. Resultantly, talented aspirants are unable to accomplish their aviation dreams. Thus taking a quantum leap, we are committed to providing you with real-world information about aviation and its paramount education.
Due to loopholes in the Aviation Sector, eligible individuals are still awaiting their turn to receive type-rated training and get awarded with an AME license. Thus, to eliminate the loopholes in the aviation industry, we are determined to set an example of how efficiently and aptly an AME license can be awarded, which is a milestone to date.
Aviation needs to become less dependent on companies, and we are striving to eliminate this dependency by creating an impeccable system where a candidate can empower himself/herself to create an exceptional career in aviation and earn respect with their skills.
"Our Vision is very clear that one should be awarded what he/she deserves."